our manifesto
We have a personal connection with everything we sell. These are special things that you'll love and need. Both of us make sure that our vintage finds & leather creations are simple, timeless and can be passed down for generations to come.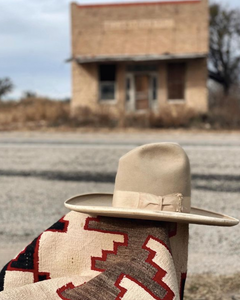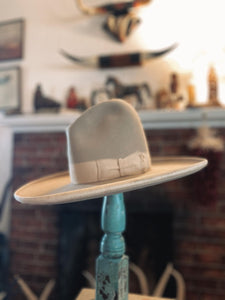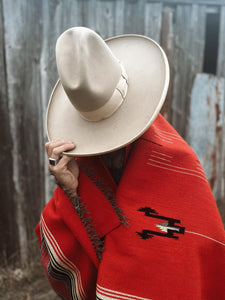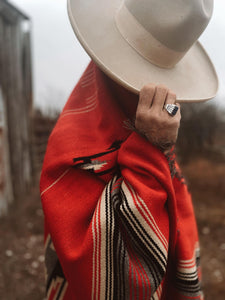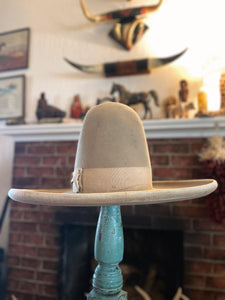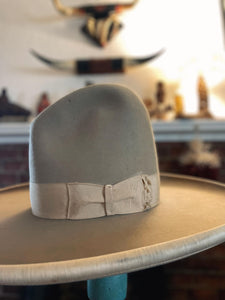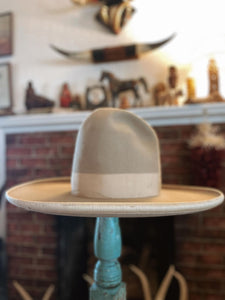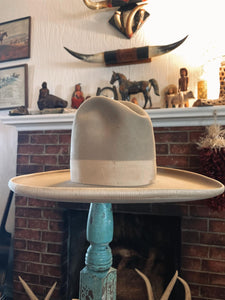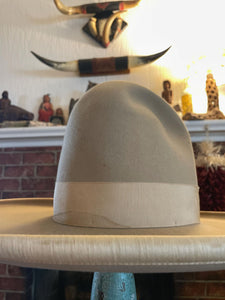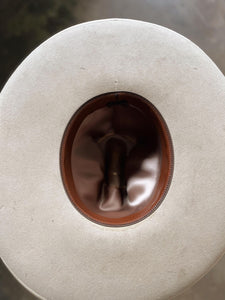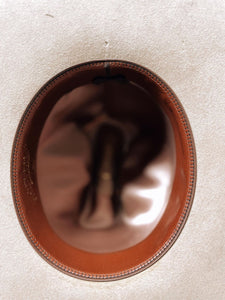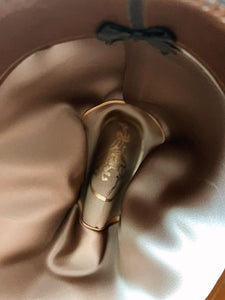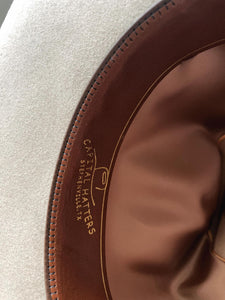 ❝ By buying from us you support a small business and a cohesive conscious lifestyle ❞
Howdy from Chad & Zuza!
It's a pleasure for us to share our passion for vintage and timeless leather work with you. As designers, we feel responsible to create products from durable, natural materials. The beautiful finish we obtain on our leather goods is the result of plant dyes and vegetable oils, giving them a slight patina.
There is a certain aesthetic that we believe ties our merchandise together, be it vintage or handmade items we create ourselves. We believe we sell products with character and a great story behind them. 
THANK YOU FOR YOUR PURCHASE
read our story